Malo' : Be/Être
Malo' dévoile son nouvel album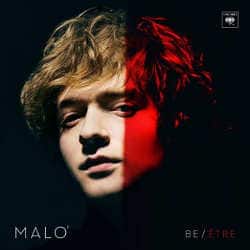 Jeune autodidacte franco-australien à l'écriture atypique, Malo' est un auteur-compositeur-interprète qui s'apprête à marquer le paysage musical français en cette année 2017 avec son nouvel album "Be/Être".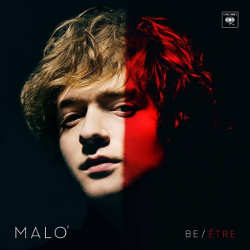 Riche de collaborations exceptionnelles comme Jean-Louis Aubert, Vincent Ségal, Pierre Guimard (Lilly Wood and The Prick, Al-Hy), Craig Silvey (Arcade Fire, Florence + The Machine, Arctic Monkeys), Charlie Winston ou encore Albin de la Simone, l'album de Malo' nous parle de sa vie, de ses rêves et de ses peines, avec originalité et passion.
Sur ce nouvel opus, Malo' ose le grand écart entre une pop anglo-saxonne épique et ultrapositive et une chanson française plus touchante et joliment troussée. Authentique et souvent bouleversant, cet album est à l'image de Malo'.
"Be/Être" réconcilie les deux identités du chanteur, cette dualité Français/Anglais, puisque Malo' a grandi en France avec son père avant de partir pour l'Australie auprès de sa mère dans un monde totalement différent." À 23 ans, Malo' a enfin choisi d'être lui-même, moins de deux ans après la sortie de son déjà déroutant "Let It Go".