Jim Noir
Jim Noir
JOURNALIST NAME : Cédric Bouquet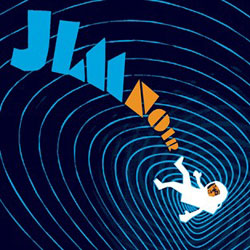 Deux ans après son brillant et médiatique Tower of love (rappelez vous la publicité Adidas!), Jim Noir nous livre ses dernières trouvailles dans un album éponyme; sans Warner, cette fois-ci.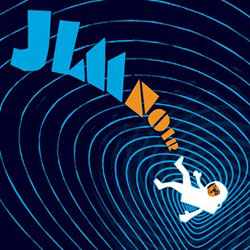 La pochette dit tout sur l'univers de ce nouvel opus: des ondes cosmiques, des spirales interminables, une ambiance profonde…L'auditeur n'a plus qu'à sombrer, à se laisser porter comme le cosmonaute. Certes, on ne peut pas nier une forte ressemblance avec le précédent album, mais le bricolo de Manchester, pousse ici plus loin son expérimentation vintage et sa passion des arrangements lo fi, traçant le pont entre la pop psyché des Beach Boys et l'électronica de The Go Find.
Le brillant Day by day by day, avec sa pop sautillante et son refrain illuminé, en est le brillant exemple. Même les choeurs et les mélodies kitsch (On a different Shelf et sa ritournelle mièvre) ne parviennent pas à nous sortir de cette rêverie éveillée. Sommet de la zenitude, l'instrumental Forever endeavor clôt l'album dans une ambiance Nature et Découverte.
Cet opus est un petit joyau de pop contemplative, idéal en bande son de l'été…
Label: My dad recordingsLabel