Bryan Adams de retour avec l'album « So Happy It Hurts »
Le chanteur canadien de retour avec un nouvel album et une tournée.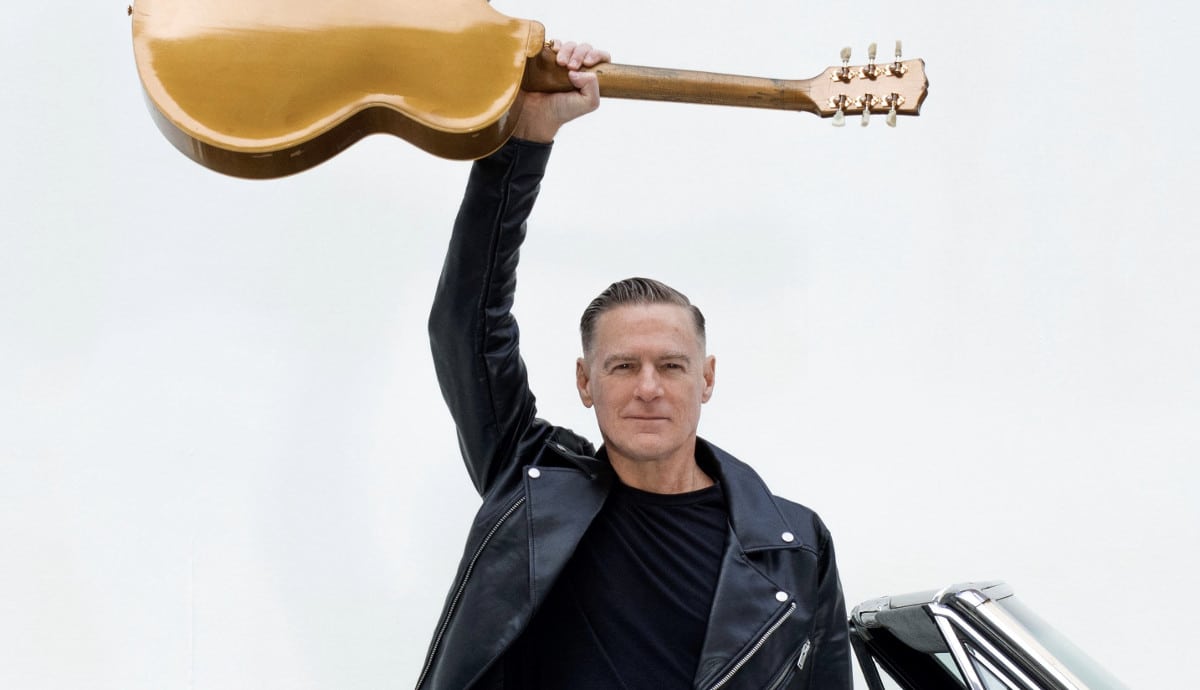 Une bonne nouvelle en ce début de semaine ! C'est en posant tel un conquérant que Bryan Adams annonce un nouveau chapitre dans sa carrière : « So Happy It Hurts » est le titre du nouvel album du Canadien qui paraîtra le 11 mars 2022. Le premier single qui en est extrait s'intitule feelgood qui annonce la sortie du 15ème album studio de la star. Bryan Adams partira en tournée dès le 15 novembre 2021.
« La pandémie m'a montré à quel point on pouvait être privé de toute action spontanée. Du jour au lendemain, il n'y avait plus de tournées et il était devenu impossible de sauter dans la voiture pour aller là où l'on en avait envie (…) Le morceau-titre 'So Happy It Hurts' parle exactement de cela: il y est question de liberté, d'indépendance, de spontanéité et de l'euphorie que l'on ressent lorsqu'on est libre d'aller là où l'on veut quand on le veut. L'album traite de ces petites choses anodines de la vie qui sont des ingrédients du bonheur – les liens sociaux y jouant le rôle le plus important ! », confie le chanteur.
En quatre décennies, la musique de Bryan Adams s'est imposée à la 1ère place des chats dans plus de 40 pays. En Suisse aussi, les fans du Canadien sont légions. Ses albums ont été certifiées plusieurs fois disques d'or et de platine en Suisse, où ils ont toujours été classés en haut des meilleures ventes, parmi eux ses derniers albums Get Up et Shine A Light.
Au Canada, Bryan Adams a été décoré de l'ordre du mérite Companion of the Order of Canada, la plus haute distinction de son pays. Il a obtenu plusieurs Grammy et American Music Awards, et il a été nominé à trois reprises aux Oscars et à cinq reprises aux Golden Globes. Outre d'autres récompenses au cinéma, il a reçu une étoile à son nom sur le Hollywood Walk of Fame.