Matthew Bellamy dévoile son second titre solo « Tomorrow's World »
Le chanteur du groupe britannique Muse dévoile son second titre solo intitulé « Tomorrow's World ».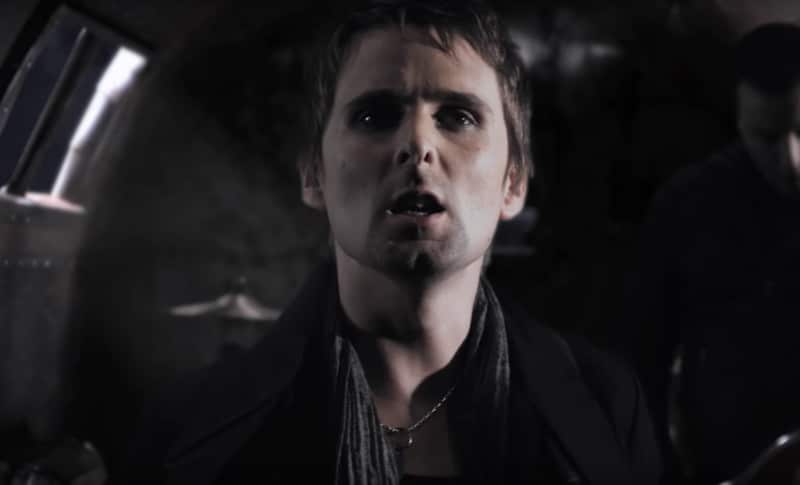 Après avoir sorti son premier track solo Pray (High Valyrian) qui est apparût dans la compilation de Game Of Thrones For the Thrones, Matthew Bellamy revient avec son second titre solo Tomorrow's World. Le single est disponible sur iTunes et Amazon.
Tomorrow's World est la toute nouvelle chanson de Matthew Bellamy et marque sa deuxième sortie solo. La chanson a été enregistrée plus tôt ce mois-ci et est un morceau autonome capturant Bellamy dans une ambiance réfléchie avec des paroles romantiques, étayées par un piano atmosphérique et arrangement de cordes et mélodie rêveuse. La chanson émet un message d'espoir, un appel de ralliement doux mais puissant pour saisir l'opportunité en face de nous.
« Cette chanson capture mon humeur et mes sentiments pendant le confinement. On m'a rappelé ce qui compte vraiment dans la vie et j'ai découvert un optimisme, une appréciation et un espoir croissants pour l'avenir. Le titre de la chanson provient d'une vieille émission de télévision de la BBC intitulée « Tomorrow's World », que j'ai regardé enfant dans les années 1980 et qui a toujours apprécié les prédictions futuristes sauvages de ce que serait la vie maintenant. Tout cela semble plutôt charmant, réconfortant et naïf rétrospectivement et me rappelle qu'aucun de nous ne sait vraiment ce que l'avenir nous réserve », confie Matthew Bellamy.
A noter que le premier titre solo de Bellamy fut la chanson Pray (High Valyrian) qui apparut sur la compilation de Game of Thrones intitulé « For the Thrones ».
LES ALBUMS DE MATTHEW BELLAMY SONT DISPONIBLES SUR ITUNES ET AMAZON