Beth Hart en concert à La Seine Musicale le 12 juillet 2022
Beth Hart reprend les plus grands tubes de Led Zeppelin en live.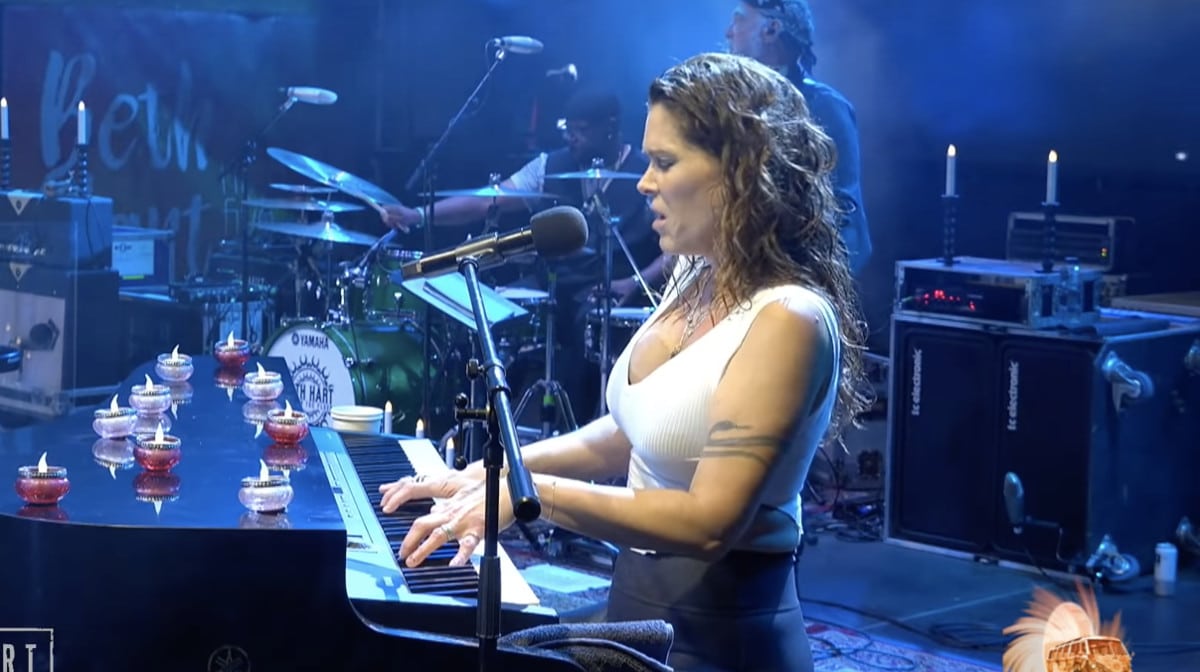 Beth Hart est de retour avec un album de reprises de Led Zeppelin. Simplement baptisé « Beth Hart: A Tribute To Led Zeppelin », cet opus offrira de remarquables versions de Whole Lotta Love, Kashmir ou de l'incontournable Stairway To Heaven.
Beth Hart nous présentera ces titres sur scène, sans oublier ceux qui lui ont valu la reconnaissance de son énorme talent en France. Un irrésistible succès qui lui a permis de passer du New Morning à La Seine Musicale, après avoir rempli plusieurs fois La Cigale, L'Olympia ou le Palais des Congrès. Son retour devant le public parisien s'annonce grandiose !