Thomas Dutronc fan de la chanteuse américaine Britney Spears
Dans une interview accordée au Parisien, Thomas Dutronc a reconnu être un grand fan de Britney Spears.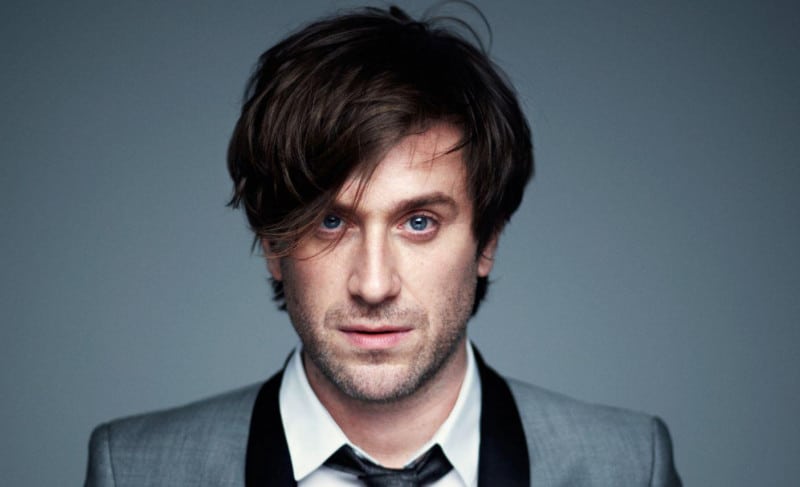 Thomas Dutronc l'admet bien volontier, il n'écoute quasiment que du jazz, du classique et du rock, mais pourtant, le chanteur a une admiration immodéré pour Britney Spears. Certains seront peut-être déboussolés par cette nouvelle, mais le fils de Jacques Dutronc et Françoise Hardy fait bel et bien partie des fans de la chanteuse américaine.
« L'album « In the Zone » de Britney Spears, je le trouve franchement bon. Quand on oublie le côté commercial, on se rend compte que les mélodies sont redoutables« , confie dans les colonnes du Parisien le chanteur de 45 ans qui a littéralement craqué pour la chanson Everytime. « Cette ballade romantique, c'est sirupeux, kitsch, mais ça me séduit à chaque fois« , admet Thomas Dutronc.
Thomas Dutronc affirme écouter l'album « In The Zone » seul de son côté, sans être dérangé : « J'aime écouter des morceaux religieusement, ressentir les notes, c'est un des grands plaisirs de l'existence. Alors si les gens se mettent à tchatcher, ça me déconcentre et ça peut finir par m'agacer« .
LES ALBUMS DE THOMAS DUTRONC SONT DISPONIBLES SUR AMAZON